New Book Helps Businesses Secure Wealth – Not Just Profitability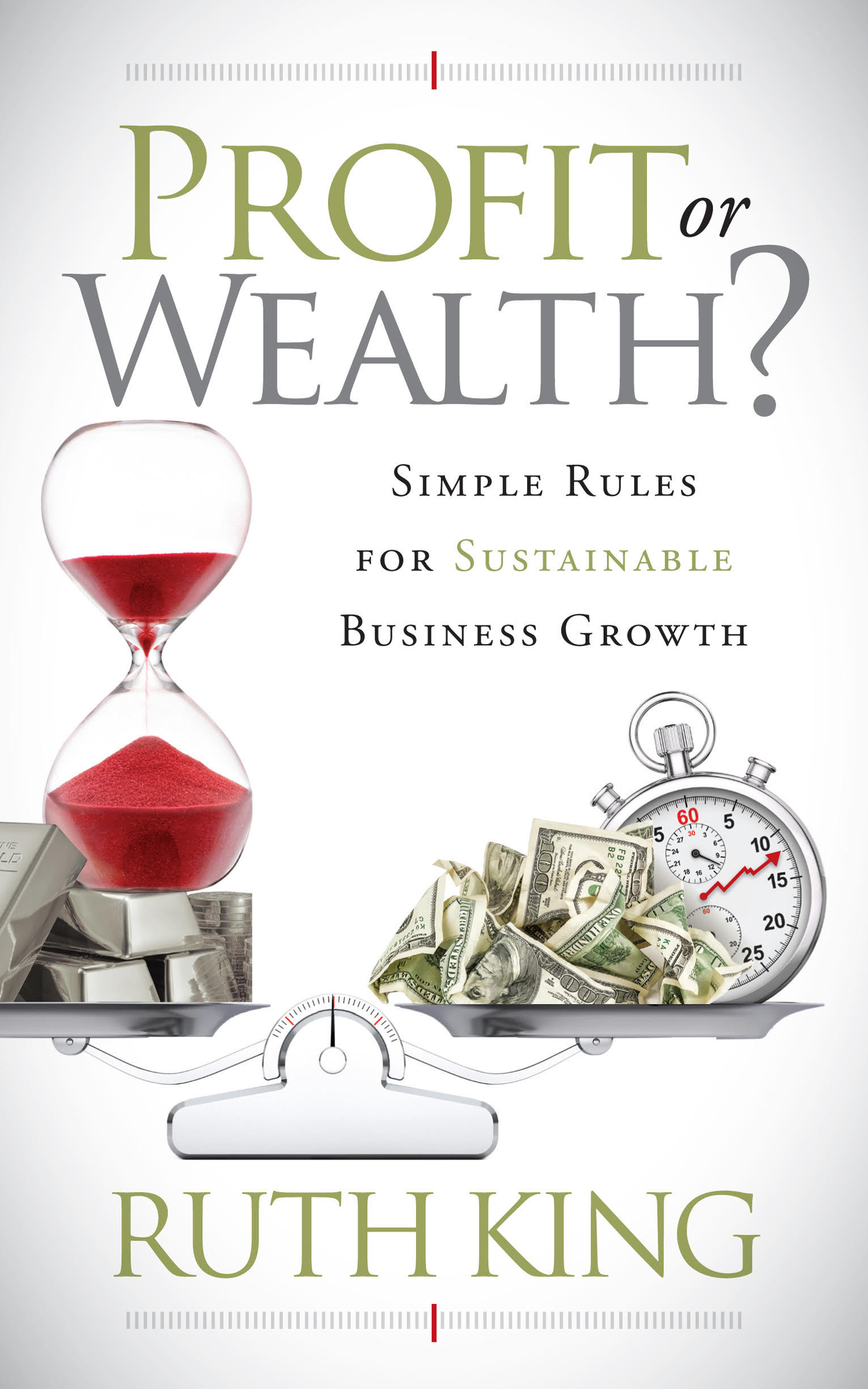 Ruth King
Profit or Wealth?
Ruth King understands what small businesses confront in their pursuit of profitability and wealth. For nearly four decades she has taught or consulted many thousands of would-be entrepreneurs and established business owners. She is also a successful small business entrepreneur.
In her newest book, Profit or Wealth? Simple Rules For Sustainable Business Growth (Morgan James Publishing, October, 2020, Trade Paperback, 154 pages, $14.95, ISBN: 978-1642799392), she gives business owners the best ways to avoid business failure.
By following the 10 rules of profit and the 10 rules of wealth displayed within its pages, business owners can live the life of their dreams. Or at least avoid living a nightmare.


Best Selling Author
Ruth King
It's not enough to survive," says Ruth King, a self-professed profitability master for small businesses. "Businesses need to thrive."
King holds an MBA in Finance from Georgia State University and Bachelor's and Master's Degrees in Chemical Engineering from Tufts University and the University of Pennsylvania, respectively.
She started the Decatur, Georgia branch of the Small Business Development Center in 1982. She also started the Women's Entrepreneurial Center and taught a year-long course for women who wanted to start their own businesses.
More recently, Ruth was the instructor for the Inner-City Entrepreneur (ICE) program in conjunction with the Small Business Administration.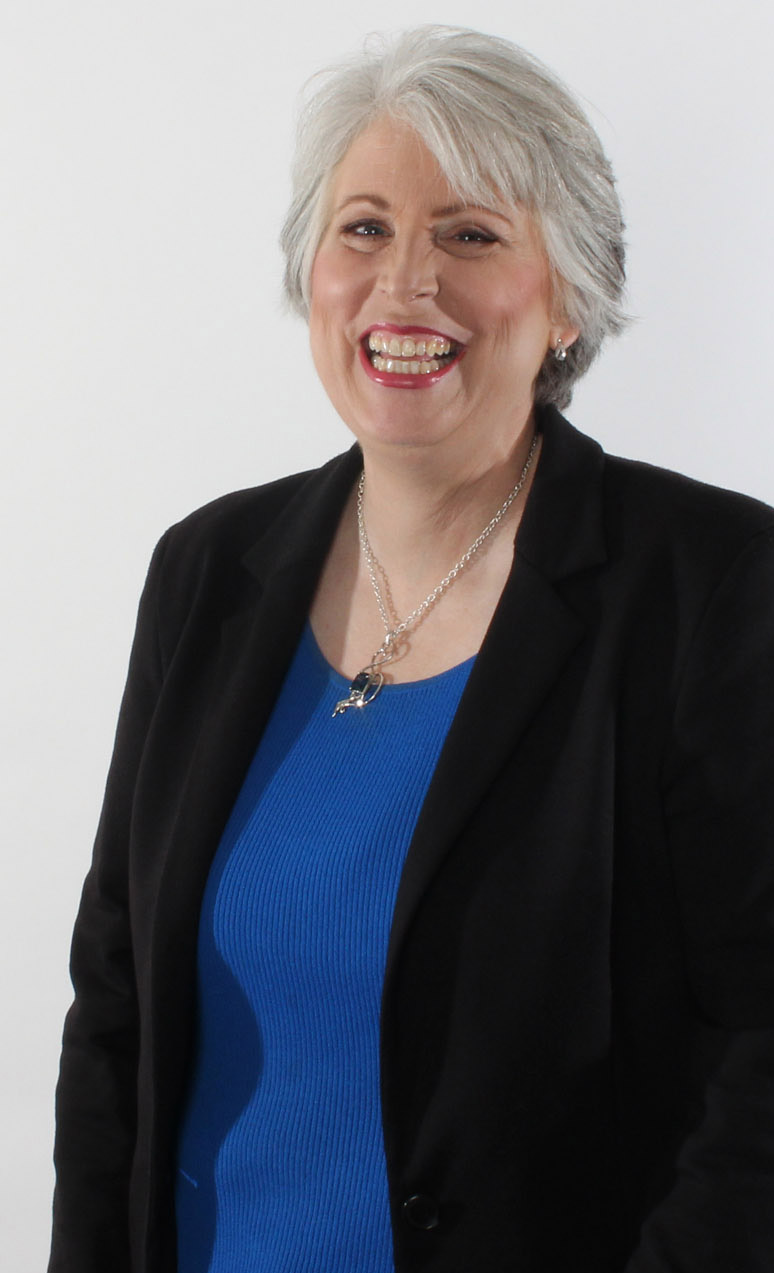 What's Special About Profit or Wealth?
Many business owners just worry about profits and ignore business wealth building, but a business needs both. Without building wealth, the business can still go bankrupt.
Unlike books which solely focus on building personal wealth, Profit or Wealth? gives business owners clear, no-nonsense, and simple rules to build business wealth, which can translate to personal wealth. 
Profit or Wealth? takes a unique perspective on what really matters in financial statements. Percentages don't matter. Dollars do. For example, business owners discover why looking at net profit percentages or gross margins can get them in trouble.
King is available to insightfully discuss the following:
* The challenges and opportunities of conducting business in a recession.
* How to overcome the burdens of running a business during a pandemic.
* What small businesses should do now to be profitable in 2020 – and 2021.
* How more women can be profit-focused as they pursue their entrepreneurial ventures.
* The very mistakes all start-ups need to avoid in order to not go bankrupt.
* Why businesses need to do a better job at saving more cash.
* How all businesses can bring back former customers.
* Why it is bad for a business owner to dwell on his or her net profit percentages or gross margins.
* 6 things all business owners must watch for regarding their bookkeepers
* 5 ways profitable companies go broke.
* Why she says: "building profits is not enough to survive."
* The needs, opportunities, and roadblocks for family-owned small businesses.
* How businesses must manage inventory wisely, maintain an accurate payroll, keep on top of collections, and how to implement a sound debt policy.
"If you want to start and grow a business, then follow the rules of profit and wealth described in this book," says King. "I created these rules to help business owners achieve the goals and wealth they desire. Since 1981, I have been implementing them and refining them. They work for my business. They work for my clients' businesses. They will work for you. Just follow them."
She says long-term business success comes from owners paying attention to the numbers. "Sloppy records, a failure to save, slowness to bill, failure to negotiate better, not diversifying, and running things from the gut and not the facts all conspire to doom a business."
In Profit or Wealth?, King clearly shows small business owners the critical steps to really understanding the financial part of their business. Written is plain English and not accounting jargon or business babble, financial statements, balance sheets, inventory tracking logs, and cash-monitoring systems come to life. Any busy business owner, regardless of what they sell or service, will come to understand the fundamental principles and practices needed for building and maintaining a successful business.
In Business Forever
A great weekend, month, or year should be defined not only by profits but also by how many new recurring revenue customers you added and retained.
Recurring revenue customers are your future wealth and future profits. The more recurring revenue customers you have and retain, the wealthier your company is. There will always be economic ups and downs. Building profits and wealth is critical for survival.
Profit and wealth are also critical to achieve your end game – whether it is to sell the business, turn it over to employees, or keep it running forever.
"Like no one else, Ruth reveals in plain English the steps to take to shift from mere profitability to true wealth building. This book will change your life. Thank you, Ruth."
– Jim Blasingame, Host of nationally syndicated, The Small Business Advocate Show, Author of The Age of the Customer and long-time admirer of Ruth King
The Courage to be Profitable
Non-Fiction Business
The new Profit or Wealth? book is a long awaited follow-up of one of Ruth's very first publications.
The #1 best-selling book, The Courage to be Profitable (Morgan James Publishing, January, 2013) was named one of 37 books that all start-ups should read.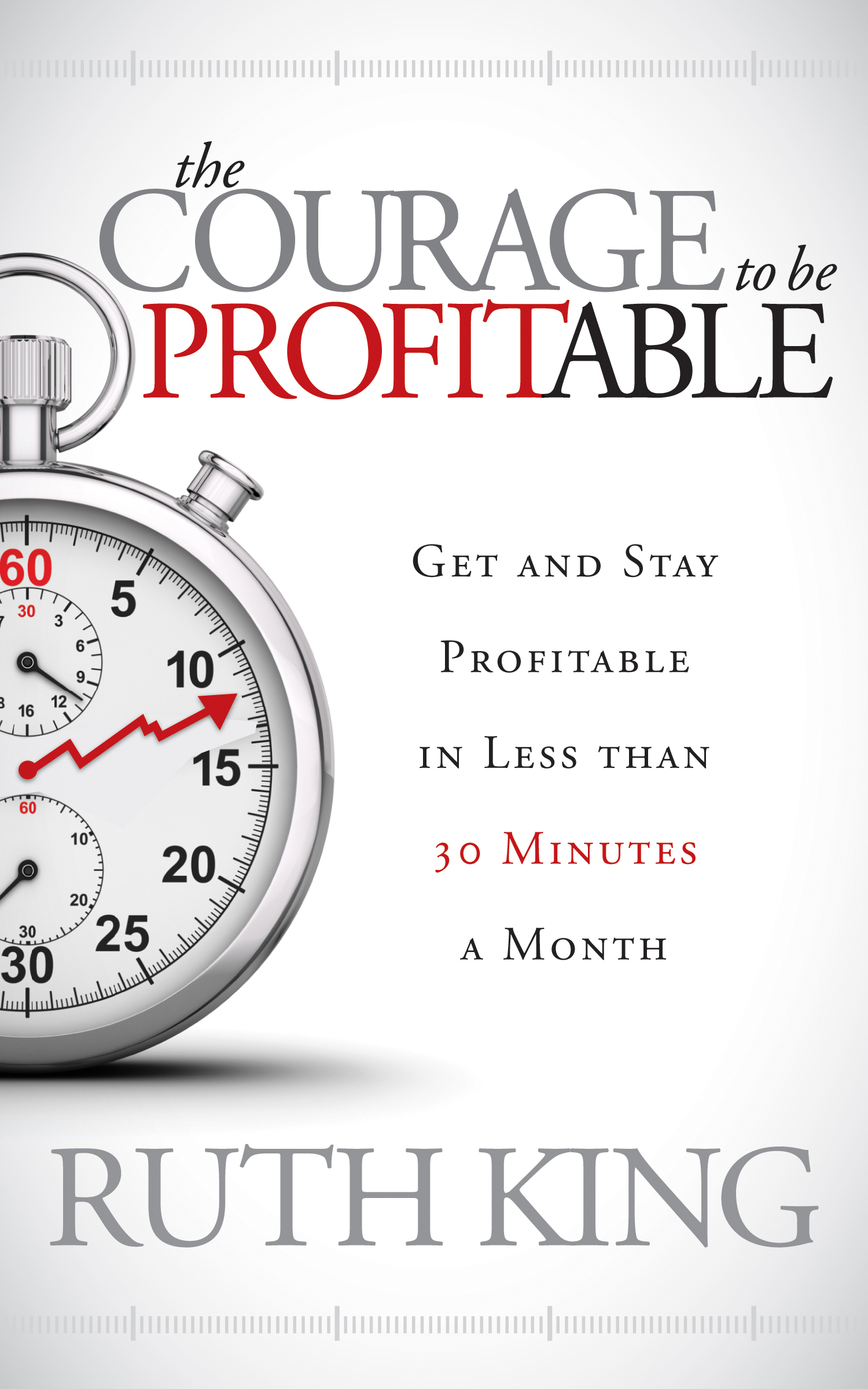 Profit or Wealth?
What Others Are Saying
"If you're a business owner who wants both profitability and wealth, read this book, implement its principles and take charge of your destiny."
"Ruth King's approach to helping business owners understand the nuances of wealth and profit makes this book must reading."
"Ruth King blends rules, facts and case studies in a way that leaves me grateful our 50-year family company can now avoid becoming a cautionary tale."
"I don't teach financials. Ruth King does. I just finished her latest book, Profit or Wealth? and plan to recommend it to all of my clients, BFFs, and readers. This book will teach every one of them the most important approach to successful managing and understanding their business finances. If you have a small business, you should read this, too."
"Profit or Wealth? is unlike any other book. We all know about the harsh, yet valuable lessons that come from failure. Profit or Wealth is the best guide ever to prevent that disaster."
Media Contact
Sharon Farnell
Sharon.Farnell@FinnPartners.com
Media Contact
Brian Feinblum
Brian.Feinblum@FinnPartners.com