Best Selling Author
Ruth's Story
Profitability Master Ruth King has a passion for helping businesses get and stay profitable. For nearly four decades, she has utilized the latest systems/processes/technology to help start-ups, fledgling businesses, or even well-established companies to grow successfully..
After twelve years on the road, doing 200 flights per year, she knew there had to be a better way to reach business people who wanted to build their businesses and train their employees. She began training others online in 1998 and began the first television-like broadcasting in 2002. Her channels include www.hvacchannel.tv, www.profitabilityrevolution.com and others.
She started the Decatur, Georgia branch of the Small Business Development Center in 1982. She also started the Women's Entrepreneurial Center and taught a year-long course for women who wanted to start their own businesses. This course was the foundation for one of the classes at the Women's Economic Development Authority in Atlanta, Georgia.
More recently Ruth was the instructor for ICE, the Inner City Entrepreneur program in conjunction with the Small Business Administration. This 16-week course taught business owners with at least $400,000 in revenues (and many had over $1,000,000 in revenues) how to grow to the next level. A large part of the curriculum was aimed at improving the financial knowledge of the business owners enrolled in the course.
Her prior books, The Ugly Truth about Cash and the #1 best-selling book, The Courage to be Profitable, were named two of 37 books start ups should read, along with the books of Napoleon Hill, Stephen Covey, Dale Carnegie and other esteemed authors. She is also the author of two other award-winning books, The Ugly Truth about Small Business and The Ugly Truth about Managing People. Her newest book is Profit or Wealth? (Morgan James Publishing).
Ruth is part of Jim Blasingame's Small Business Advocate brain trusts and appears frequently on his national radio program. She has also been interviewed by the Wall Street Journal Radio Network, the Big Biz Show, and many regional and local radio programs.
She has appeared on MSNBC's It's Your Money, Fox-Tv in San Diego, Inc. magazine, Wall Street Journal Radio Network, and many other local television stations. She publishes two weekly ezines – one since 1999 (Contractor Cents) and the other since 2008 (Profitable Business). She also podcasts weekly and has hosted over 110 shows (Contractor Cents).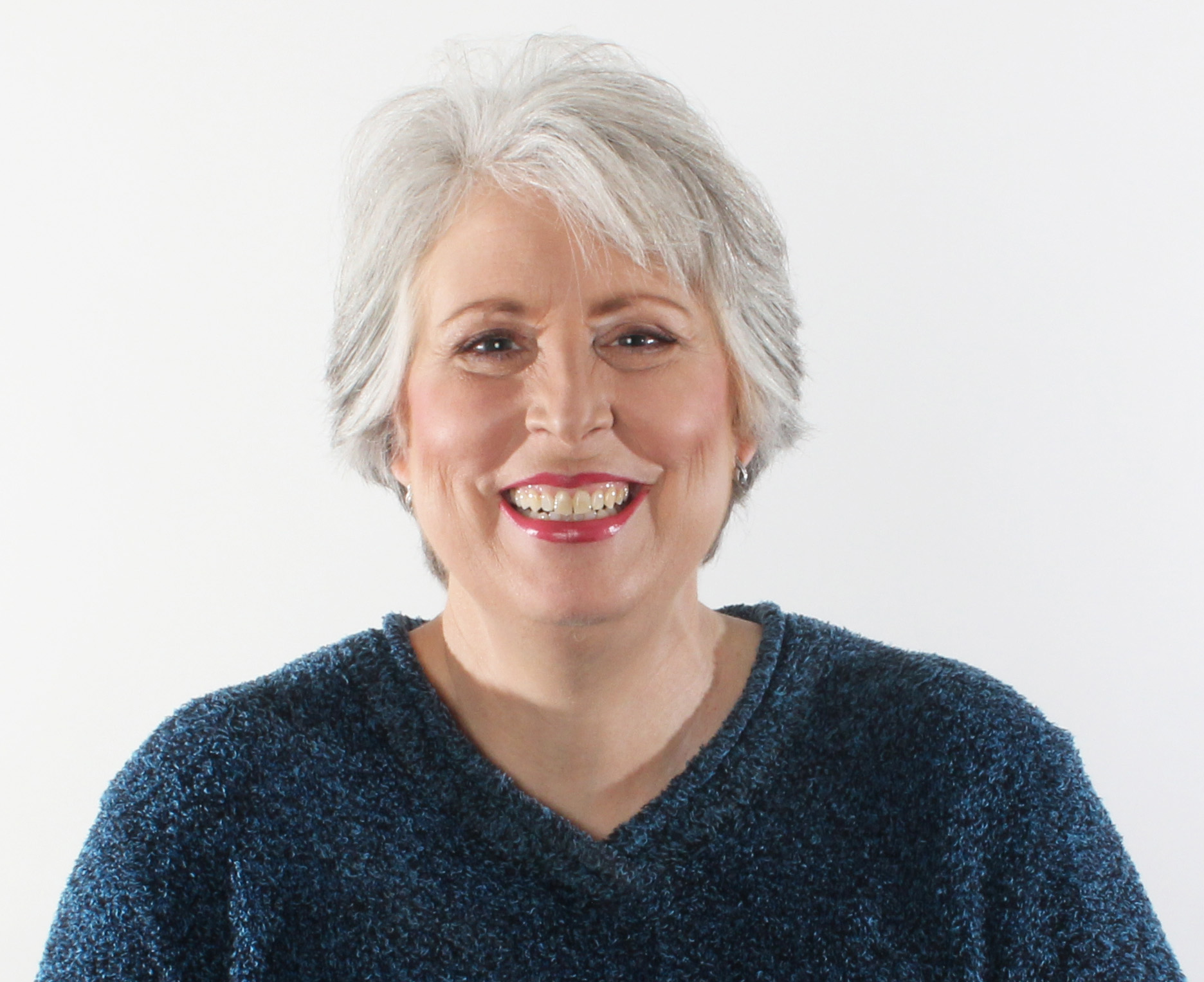 Ruth has spoken internationally for Kohler, Carrier Corporation, Safeguard (division of Deluxe), and many other corporations and national/state/local associations.
She holds an MBA in Finance from Georgia State University and Bachelor's and Master's Degrees in Chemical Engineering from Tufts University and the University of Pennsylvania, respectively.
Ruth King resides in a suburb of Atlanta, in Duluth, Georgia.
For more information, please consult: www.ruthking.info.
Profit or Wealth?
Excerpt
Just working hard for any number of years buys you a job. Yes, you might not have a boss in the traditional sense when you own your own business. Your business just has a slave – you – if you don't build wealth.
You don't have to have employees to build wealth. Find a way to build profit and wealth with recurring revenue and cash. Then you are not a slave to your business and have options when it is time to sell the business or retire.
"Ruth King blends rules, facts and case studies in a way that leaves me grateful our 50-year family company can now avoid becoming a cautionary tale."
-Tanya Dyer, Esq., Business & Life Coach, Author, Divorce Attorney
Family Owned Earthmoving Company